honda commercial engines
WHY NEW ZEALAND'S BEST MANUFACTURERS USE HONDA ENGINES
Honda engines are trusted worldwide to deliver for a range of equipment. Approximately 70% of all the general purpose engines manufactured by Honda are supplied as OEM (original engine manufacturer) engines to other manufacturers of power products. Honda has over 3,600 such customers in 86 countries around the world. In New Zealand, Honda engines are utilised across many applications including the forestry, farming and industrial industries.   
Honda engines have a reputation for quality, performance and reliability.  Advanced 4 stroke technology delivers better fuel-efficiency, higher power output, quieter performance, easy use and low emissions. No matter how you define superior engine performance. Honda engines set the benchmark.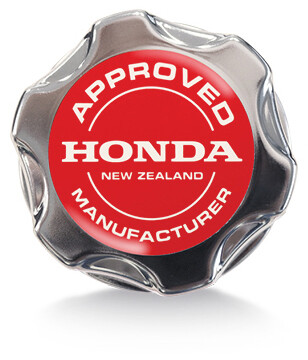 LOOK for the red sticker
---
 The 'Honda New Zealand Approved Manufacturer' red sticker is the guarantee of quality. Every product that comes with the red sticker has had the engine specifically matched by Honda in partnership with the OEM manufacturer to ensure they are the perfect combination. 
Honda's matching and testing process takes into account many aspects affecting long term durability and performance including:  
Vibration
Oil temperature
Engine loading
Operating RPM
Mounting configuration
Wire routing
Having the red sticker gives you the peace of mind that your product's engine is not only the perfect match for your product, but it is backed by Honda New Zealand's team of technical experts. You will get nationwide support and the engines are backed by Honda's commercial warranty. 
Testimonials
See what customers are saying about working with Honda.

David Lealand, Heli-Hire
---
"We've been running our latest GX630 engine for over 18 months whereas we would have replaced our previous well known brand engine 2 or 3 times within the same period of use."

Martin Vogel, Hansa Chippers
---
"We've built the relationship with Honda to become a true partnership so we rely on Honda and their service. We can put all our energy into selling the chipper as the engine sells itself."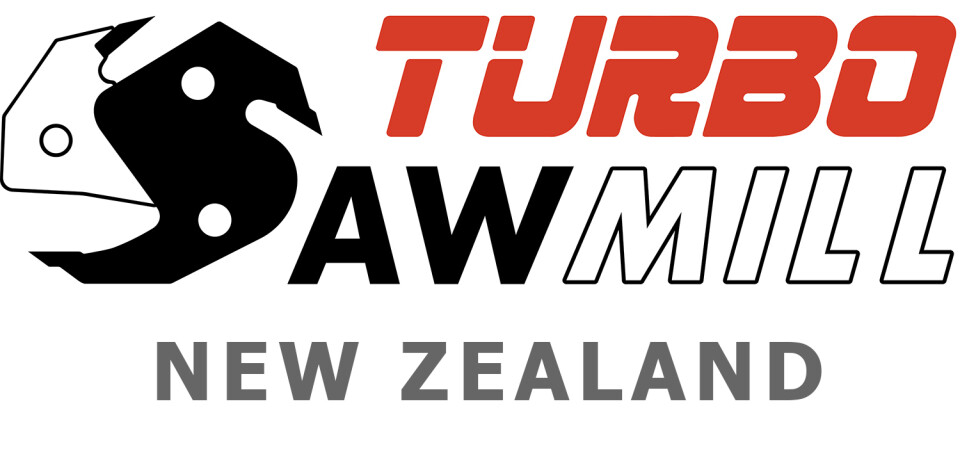 Jack Petersen, Turbo Sawmill
---
"We made the decision to go all Honda a few years ago and never looked back. That world recognition of reliability is pretty big."
Get in touch with Honda
 Talk to the team at Honda Power Equipment today about how a Honda can meet your engine needs.  
view the engine range