about honda
 Honda Power Equipment New Zealand is the official importer and distributor of Genuine Honda Power Equipment, accessories and parts. 
We are New Zealand owned and operated, operating for over 40 years, and providing Genuine Honda products to New Zealand customers. Our products have proven their operating performance in some of the toughest and most challenging conditions on earth. 
Honda Power Equipment head office is based in Auckland supported by a nationwide network of authorised and accredited dealers. We have a team of dedicated staff, including a technical and training support team ready to assist any of our customers' accessory or spare parts requirements. As the official importer of Honda Power Equipment, we also have access to Honda's global technical support and training facilities.
Our mission is to support a dealer network of nationwide stockists of parts and whole goods, and in addition, supply and support key major customers such as NZ Government Departments, Civil Defence and NZ Emergency Services. We work hard to support local communities and have built key partnerships in the government, rural and infrastructure sector.
Honda Power Equipment Support Office has comprehensive and well-equipped administration, sales support and technical training facilities in support of our customers and dealers.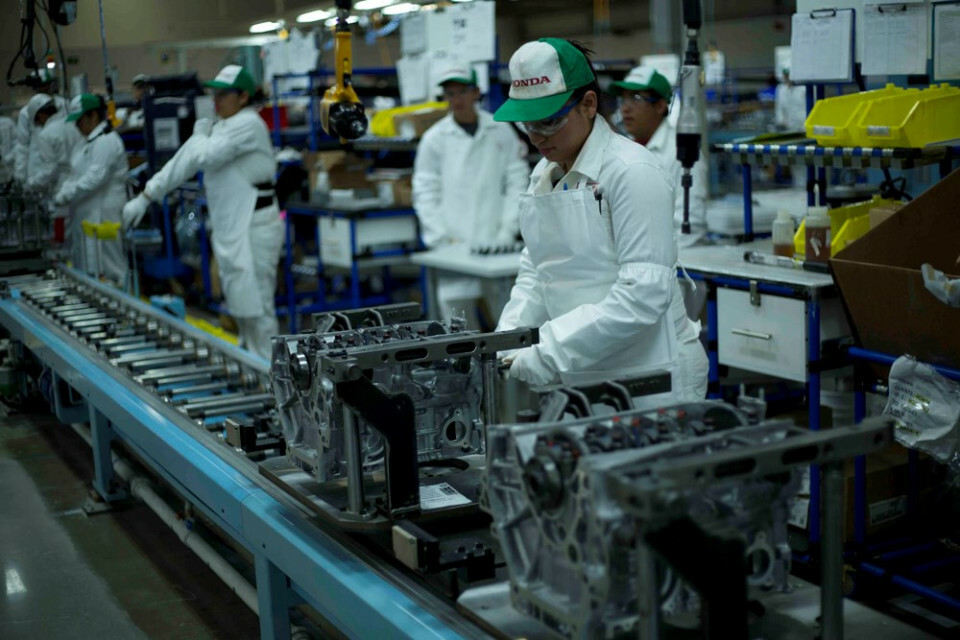 THE WORLD'S LARGEST & MOST TRUSTED ENGINE MAKER
---
With over 60 manufacturing facilities across the globe, Honda produces more automotive, power equipment and marine engines than any other brand. More people put their trust behind Honda to consistently power their products, whether on land, sea or air.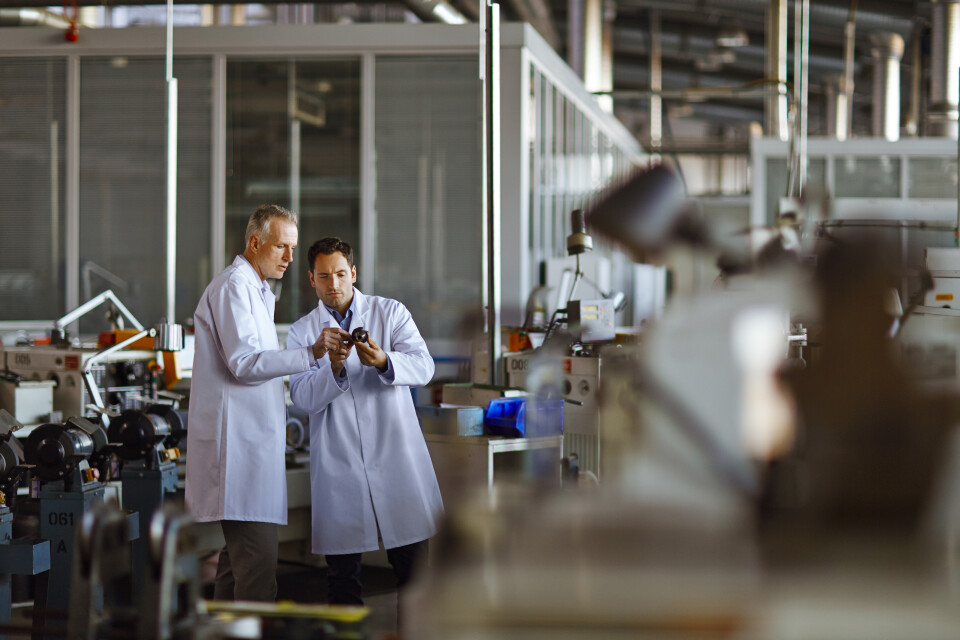 POWERED BY WORLD CLASS RESEARCH AND DEVELOPMENT
---
Global state-of-the-art Research & Development facilities are dedicated to researching, designing and developing cutting-edge products. Honda continues to challenge the way the world thinks by looking to the future through technology and innovation.
ONLY GENUINE PARTS AND ACCESSORIES
---
Every engine has been manufactured to uphold Honda's strict quality standards. So, the purchase of a Honda is an investment in a product that's made to last. This ensures that when it comes to repairs or replacement, genuine parts will keep it functioning at the optimum performance level that's expected.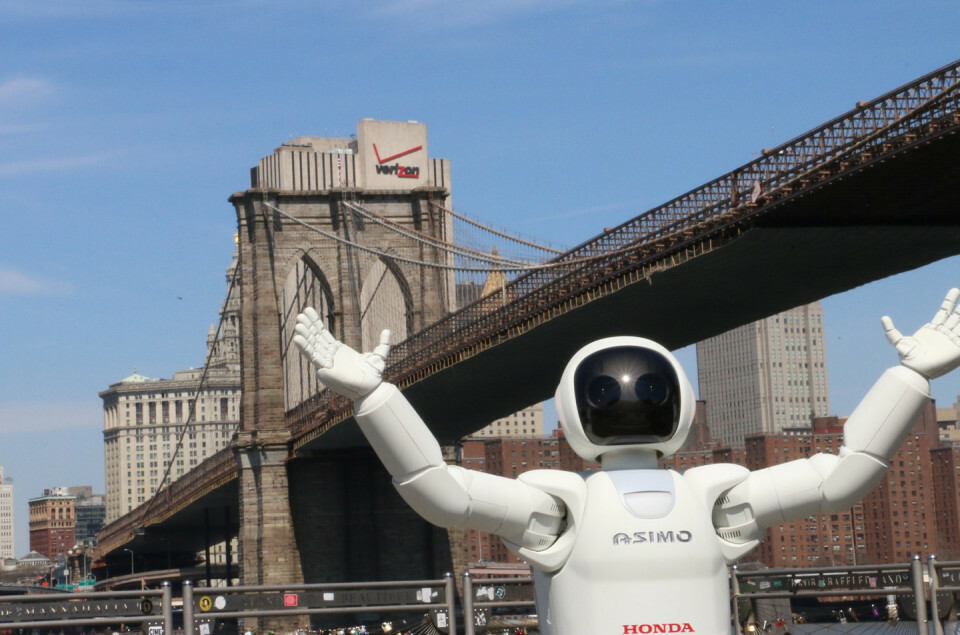 INSPIRED BY ASIMO, HONDA JET AND THE NSX
---
Soichiro Honda's willingness to challenge convention and dream big can be found today in each of our outboard engines. The same innovation used for advanced applications like robotics, corporate jets and supercars, also goes into manufacturing Honda Power Equipment products. This is our guarantee that the best of Honda innovation is always behind you.
view the honda power range