Honda warranties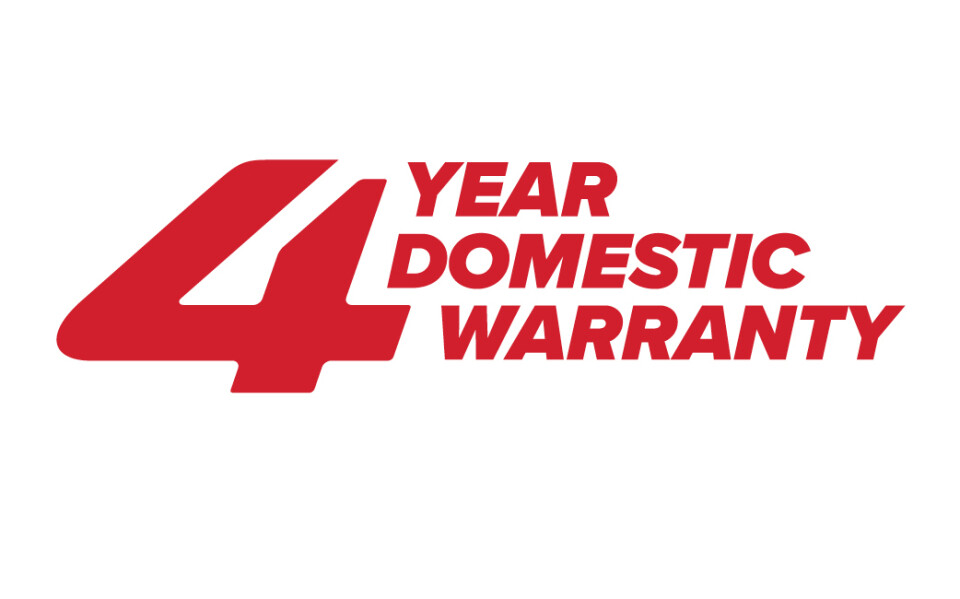 4 Year Domestic Warranty*
---
Selected Honda generators and pumps come with a 4 year domestic warranty* and with regular servicing by a Honda authorised dealer, using only Honda Genuine Parts and Accessories, your Honda product will work hard around your home for many years. Honda's comprehensive nationwide dealer network has New Zealand covered with highly trained technicians and knowledgeable sales staff to help you make the right choice.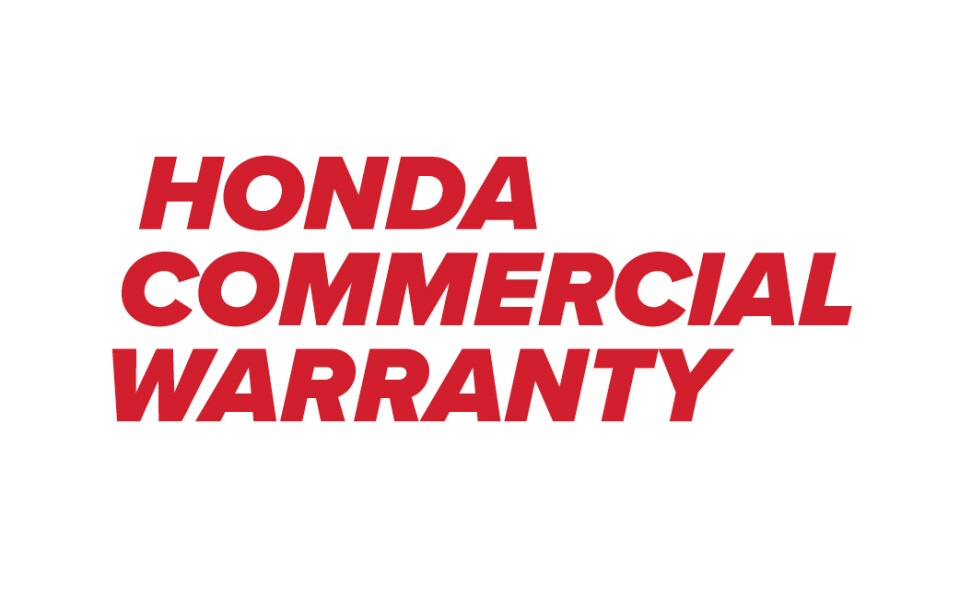 Commercial Warranty
---
When it comes to commercial power equipment, you need a product that you can rely on to get the job done and to cover you and your business. It's no wonder Honda is the number one choice for contractors when it comes to power equipment.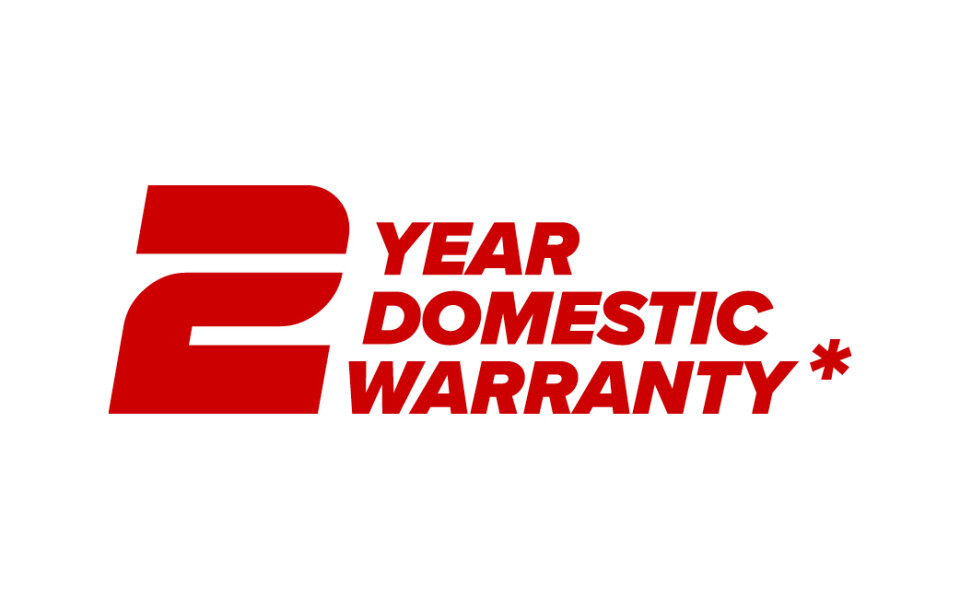 Cordless Range Warranty*
---
Honda's Cordless battery powered range of Power Equipment offers the same great quality that users love about Honda's Outdoor Power Equipment. That's why the tool skins are backed by a 2 year domestic warranty*. View the Warranty schedule for details on product warranties and for battery warranty periods.