calculators
 Try our handy calculators to ensure you are getting the right Honda Outdoor Power Equipment product for your application!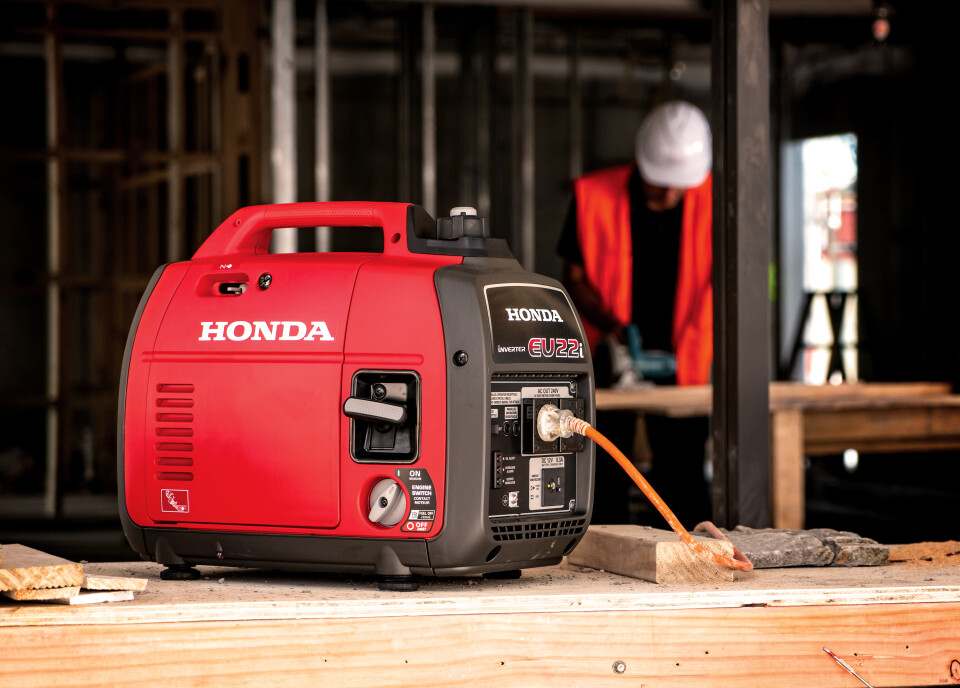 Generator Calculator
---
Select the equipment you'd like to power to get an indication of what Honda generator could be right for your needs.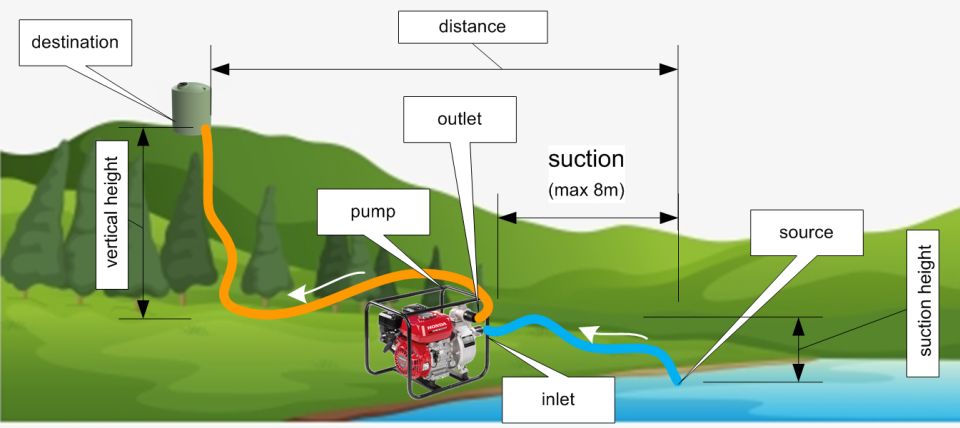 Pump Calculator
---
Work out what Honda pump will deliver for your needs. Including for the length and height you require it to pump.  
Need Help? Contact your local Honda dealer